Welcome to Medvest Capital
MVC invests in medical device companies which share our core values of hard work, integrity, and discipline. In addition to providing capital, our team works with portfolio company management to validate market feasibility, fast track product development, and instill the business processes that lead to sustainable growth. Our target investment amount is from $1 million to $3 million.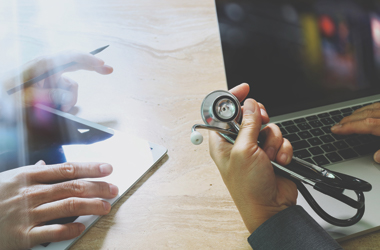 Our Mission
Our mission is to radically improve patient outcomes while decreasing delivery costs by commercializing elegantly simple and disruptive technologies.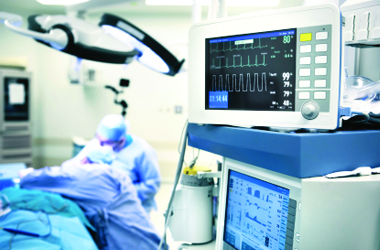 Our Vision
Our vision is to be the world's leading strategic partner for early commercialization stage medical device companies, delivering both capital and management expertise to our portfolio companies.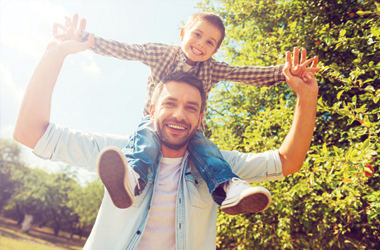 Our Values
MVC values families…both yours and ours. Success is a product of hard work and integrity.